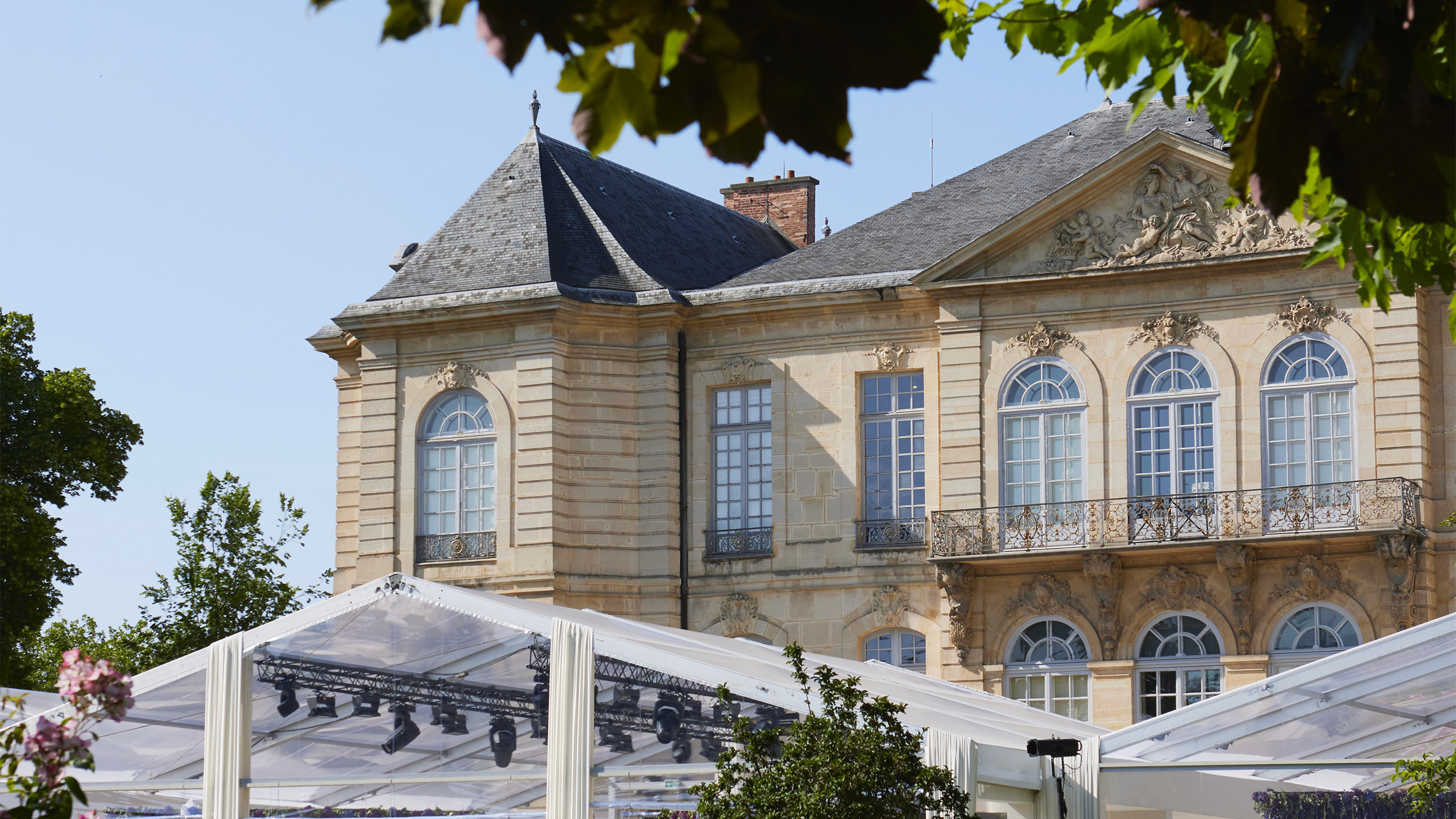 Wedding at the Rodin Museum
On May 28, 2023, an unforgettable wedding for 220 guests was held at the Musée Rodin, a magical venue steeped in history. The splendor of the venue was magnified by the 12,000 delphiniums, the reproduction of Rodin's The Thinker sculpted in ice, and the finesse of the table settings.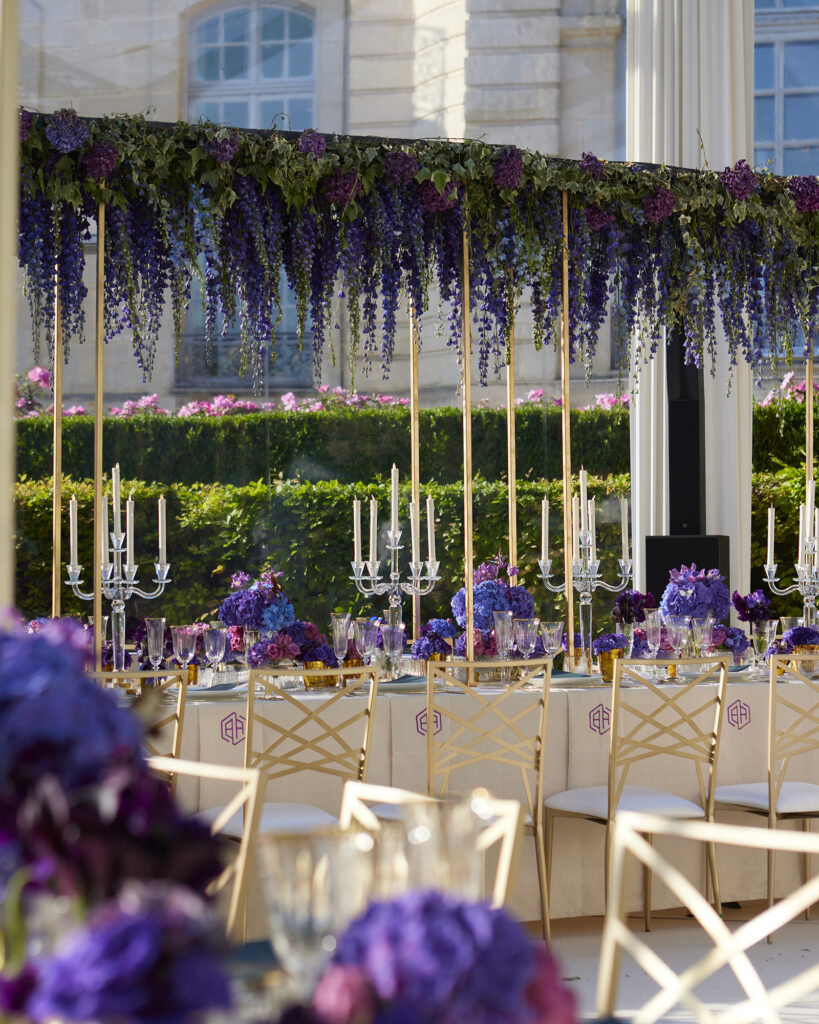 From the gastronomy to the scenography and the various entertainments and artists, emotions were running high. A unique atmosphere emanated from this event, leaving behind unforgettable memories.